Implantswiss Dental Implant System
Conical Connection with Hexagonal Index and Platform Switching. Its connection type gives it opportunity to prevent micro-movement issue and reduce the bacterial leakage risk. The surface is SLA coated.
<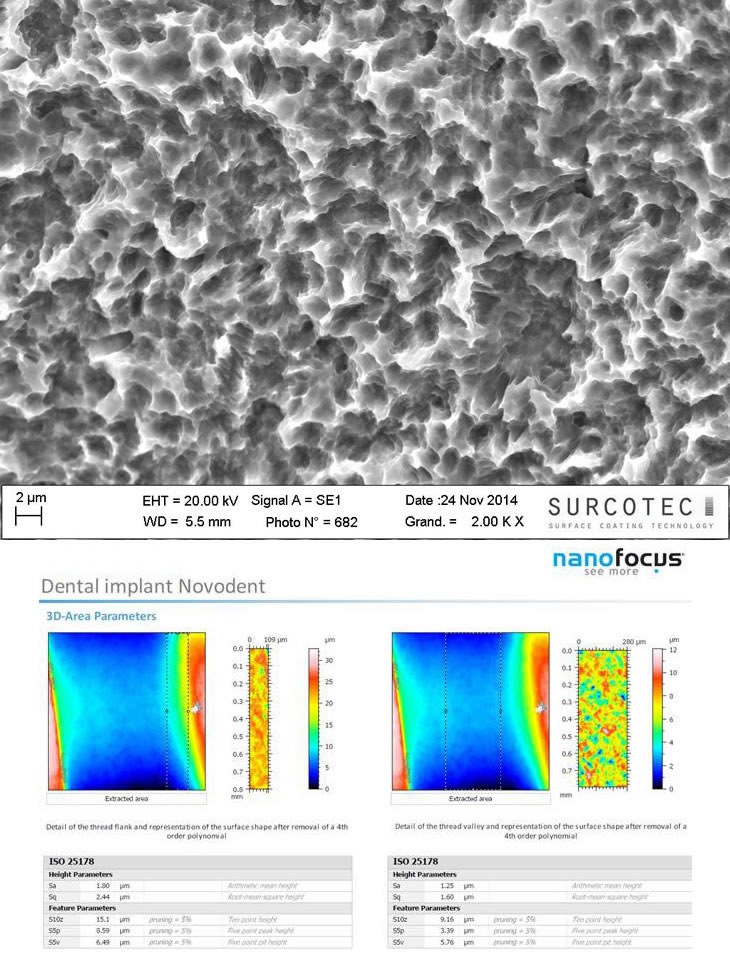 />
SWISS PRECISION:
The success of all Swiss products lies in the perfectionist approach in each step of the process. That Swiss precision is the secret behind the success of Implantswiss quality.
PRODUCT TRACEBILITY:
Each Implantswiss product can be easily traced from production to delivery with the use of the ERP software system.
USER FRIENDLY PACKAGING:
Implantswiss Implants are packed in a specifically developed user-friendly packaging system that can withstand 5 year-accelerated age tests with success.
INNOVATIVE LATCH SYSTEM:
The implant is simply removed from the box and placed in the cavity by using the implant holder in the form of Smart Peg.
PLATFORM COLOR CODING:
Each product package has a label containing all necessary information and coding such as type, length and color code of products.
Find out more
Downloadable Files
Webinars